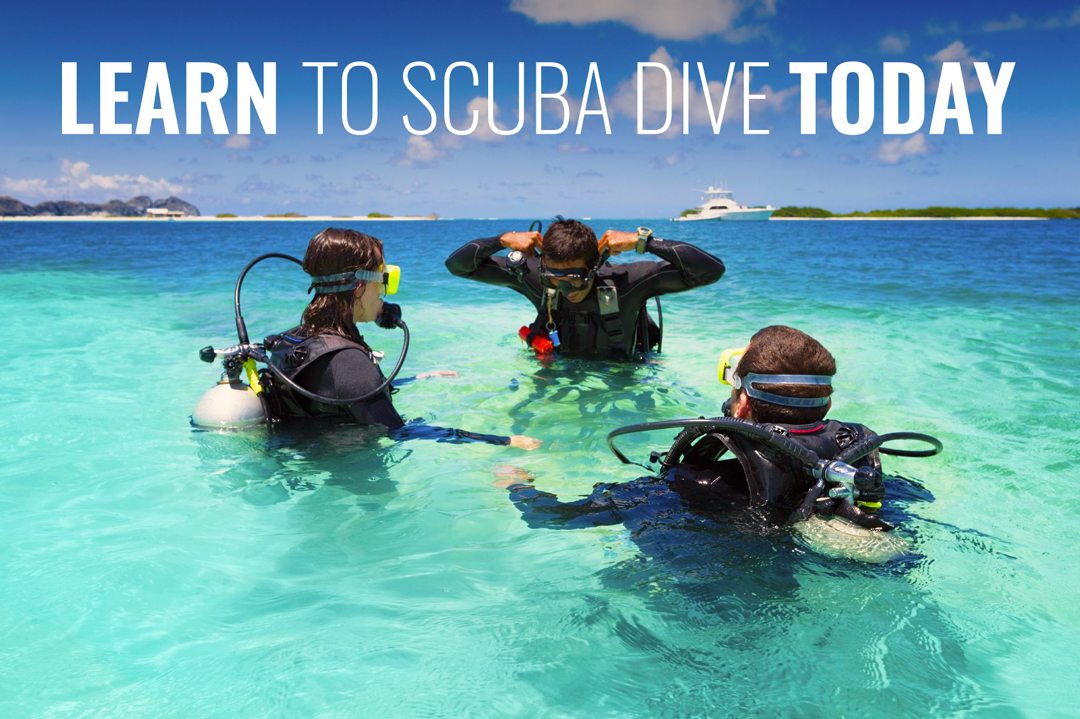 At Rec and Tek SCUBA Inc. we believe that scuba diving is not just a recreational sport but also a fellowship of unique explorers of the underwater world. There are so many facets of diving and so many avenues to take, including Wreck Diving, Low Impact Diving, Search and Recovery Diving, Recreational Diving, Technical Scuba Diving, Night Diving and leadership – just to name a few. 
Regardless of why you want to learn to scuba dive, your path begins with a sound foundation in scuba training. At Rec and Tek SCUBA Inc. it is our commitment to start every diver with a thorough education, in both Recreational and Technical scuba diving courses. 
Equipped with seven professional scuba diving instructors, as well as the latest in scuba and snorkeling equipment, our team can offer comprehensive training at all levels. Divers can gain a world recognized certification with training from our certified Instructors on staff.
We teach the following standardized courses: